80 Years of Solving OEMs' Toughest Cost-Performance Challenges
We are the North American headquarters of the world's largest spring manufacturer. With nearly a century of technical experience in spring & seat design, NHK International offers automakers a unique brand of engineering and manufacturing expertise that is proven—and trusted—like no other.
1 of every 2
AT and CVT vehicles
in the world today runs
with NHK disc springs.

NHK's engine-valve spring
technology has powered
NASCAR and IndyCar Series
sports teams since 2002.

In testing, NHK's D-platform
seat frame showed a weight
reduction significant enough
to improve fuel economy.

NHK holds ISO TS certifications
for automotive manufacturing across all 6
North American facilities.

More Data. More Solutions. …More Efficiently.
NHK's unparalleled history, and equally unrivaled data archive, in design-testing translates into exceptional added value for OEMs.
NHK optimizes cost-performance in materials and achieves new breakthroughs in component weight reduction and life-cycle reliability.
One Supplier. Six Continents.
No matter where your production plants might be, NHK has the global presence to reach you. We can ensure the consistent quality you need, while representing a single point of accountability for your service and QC demands.
a Message from the President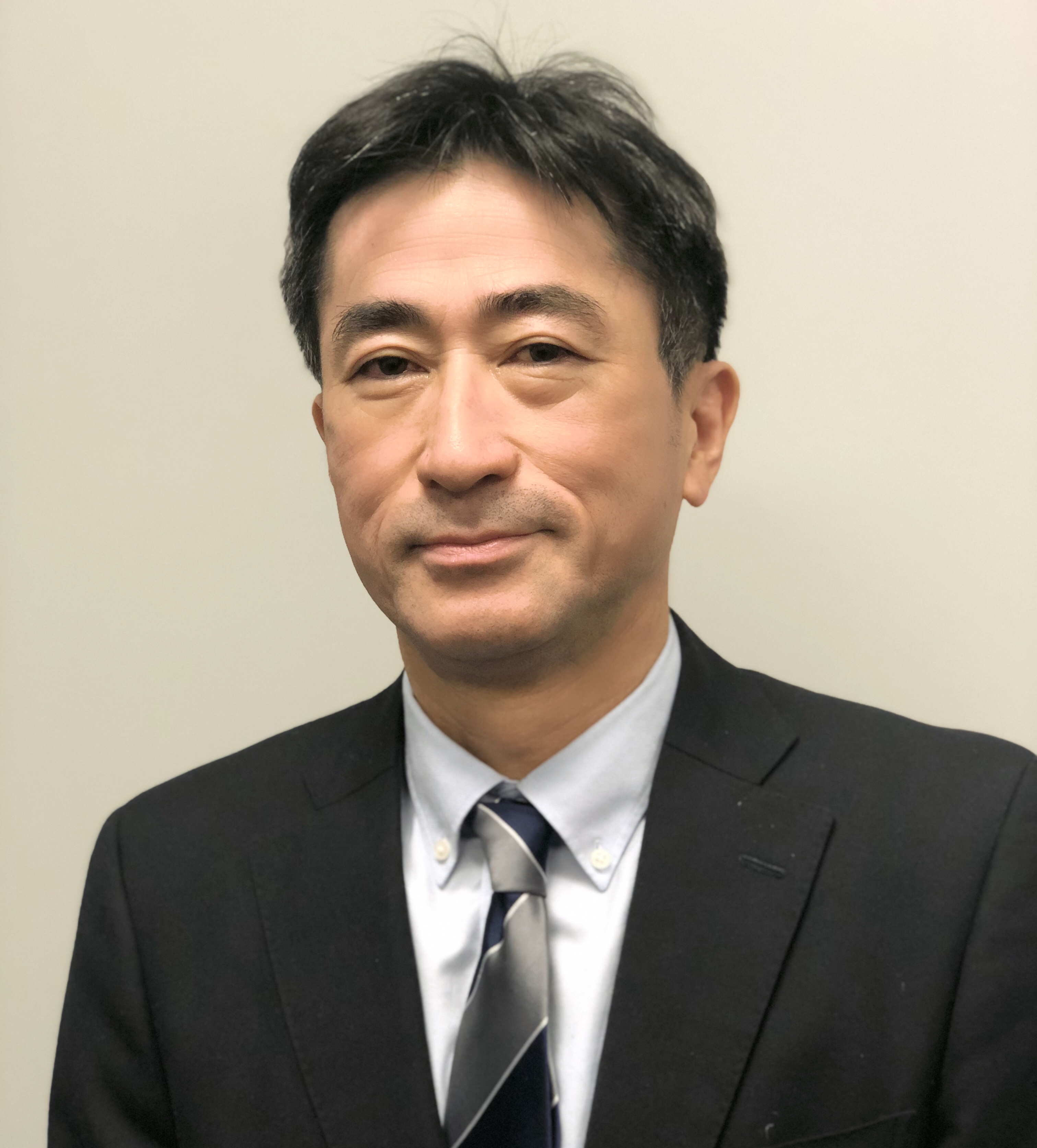 Hideto Enomoto
President and CEO
NHK International Corporation
Drawing from 80 years industry experience as a leading component supplier to automotive OEMs globally, the NHK corporate family is proud to partner with customers like you on the road to discovering new achievements in automotive design performance.
But the vision doesn't end there.
NHK also looks to continue pushing technological boundaries in the field of data communications and security systems.
As I'm sure you know, the world is in the midst of great changes. At NHK International, we see these changes as opportunities to challenge the status quo through the fulfillment of our role as an innovative, forward thinking and proactive company.
Together, with our North American and European manufacturing divisions, we eagerly anticipate the opportunity to work with you in the mutual growth of our businesses, our brands and our abilities to make positive contributions to society.
Here's to an amazing future.
I thank you for visiting our website.